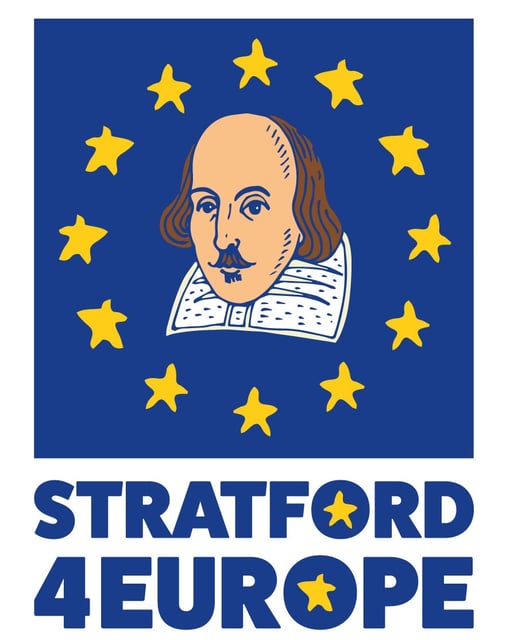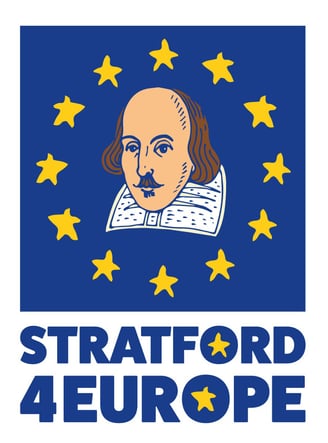 Stratford4Europe is a local, cross-party, grass-roots organisation which has campaigned since 2016 for Britain to remain within the European Union.
Following the result of the general election in Dec 2019 and the election of a new Conservative Prime Minister, Stratford4Europe will continue to make the positive case for the European Union in order to show, through the use of fair and honest argument, what leaving the EU really means for the people of Britain in terms of both our economy and national security.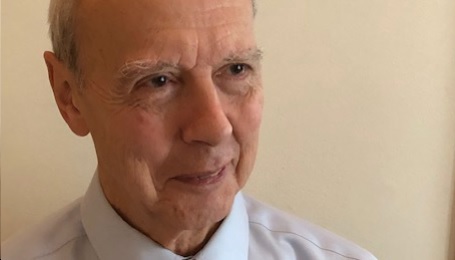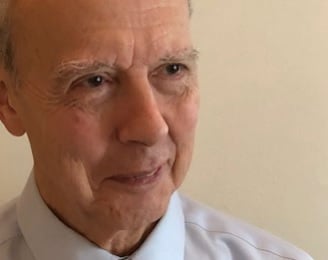 THE MAN WHO INVENTED EUROPE
with Martyn Bond
Never heard of Count Richard Coudenhove-Kalergi? He had the idea of creating a union of European countries complete with integrated government and a common nationality – 100 years ago! What's more, he nearly pulled it off. His biographer, Martyn Bond, is a former diplomat and BBC correspondent who will tell us how his legacy inspired those who came after him. Join us for a fascinating insight into the origins of the European Union and what the past can tell us about today.
In case you missed it!
Click here to watch
Upcoming Events
- Please Join Us
Stratford4Europe will be holding an important street stall in Stratford town centre and, once again, we would like to ask you for your help.
At the stall we will be holding a Stratford referendum on whether the UK should re-join the European Union.
As well, we will be bringing our new Brexometer and will be preparing some special 'referendum' leaflets to give out on the day. So it is going to be a fun and action packed event!
Please do come and help if you can as local groups have an essential part to play in ensuring the issue of re-joining the EU stays at the top of the national agenda.
To help us organise the street stall and so we can keep you posted with the latest arrangements, please reply to this email by emailing us at stratford4europe@gmail.com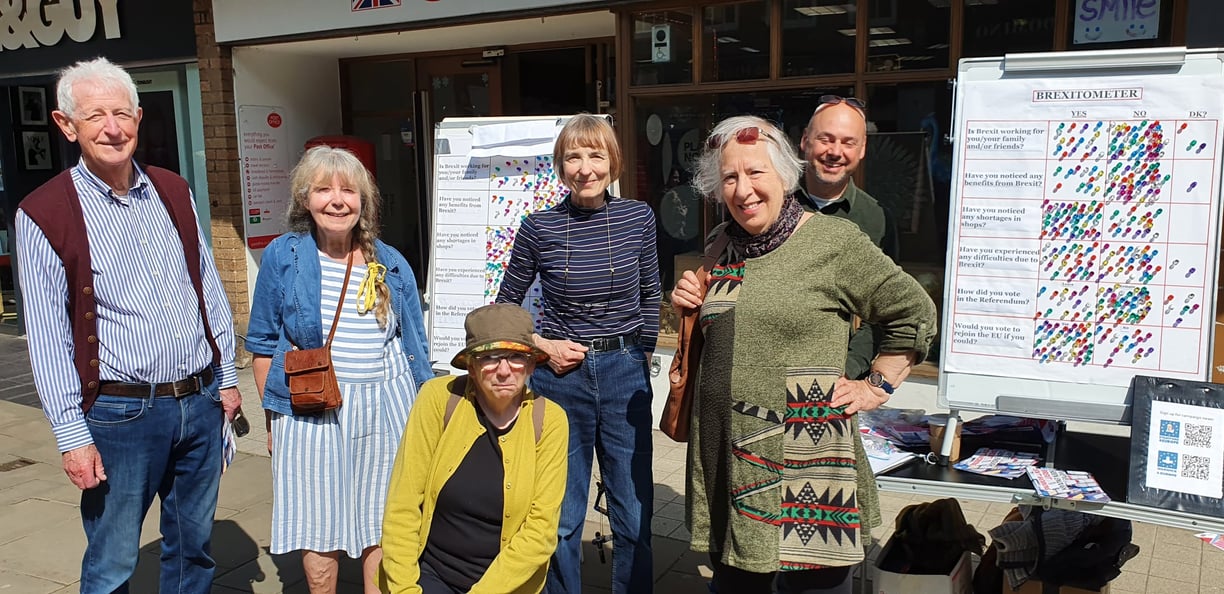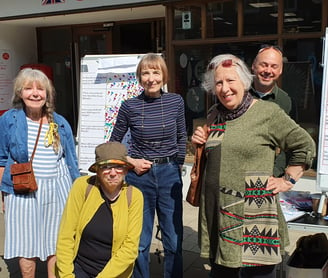 REFERENDUM STREET STALL
Saturday 14th October in Stratford - From 11.00 am to 1.00 pm
EURO CAFE at the White Swan, Stratford
Saturday 25th November
Another in our series of popular Euro Cafes. A good opportunity to relax with friends and enjoy some lively conversation. All welcome! More details to follow.