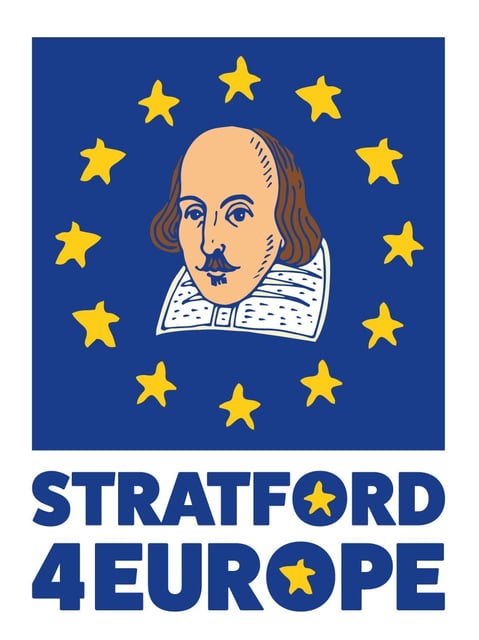 Stratford4Europe is a local, cross-party, grass-roots organisation which has campaigned since 2016 for Britain to remain within the European Union.
Following the result of the general election in Dec 2019 and the election of a new Conservative Prime Minister, Stratford4Europe will continue to make the positive case for the European Union in order to show, through the use of fair and honest argument, what leaving the EU really means for the people of Britain in terms of both our economy and national security.
Upcoming Events
- Please Join Us
WHAT NEXT FOR EU-UK RELATIONS?
with Michael Dougan and Christophe Hillion
14 SEPTEMBER 2022 - Stratford upon Avon School
It's clear, Boris Johnson's 'oven ready' Brexit deal isn't working. Join us for an expert analysis from two leading lawyers in their fields about this event Boris Johnson boasts that his major achievement since becoming prime minister was getting 'Brexit done'. But with hindsight, what did this mean? And what about the Northern Ireland Protocol? If parts need ripping up why is it that recent figures show business in Northern Ireland has been doing rather better than business on the UK mainland? And now the huge flaws in Boris Johnson's deal are becoming more apparent, what does the future hold for both the UK and the EU? Back after his last 'sell-out' talk in Stratford and perfectly timed, Michael will be doing what he does best, giving his incisive, informed and penetrating analysis of these and other questions. As usual, expect Michael's searing ability to cut through the political spin.
Joining Michael will be Professor Christophe Hillion from the University of Oslo, Norway. As well as giving us a different perspective from across the North Sea, Christophe will be gazing into his crystal ball to give an outsider's view of the UK's future prospects. After the talks there will be plenty of time for your questions.
ABOUT OUR SPEAKERS
Michael Dougan is Professor of European Law at the University of Liverpool and Joint Editor of the Common Market Law Review - the world's leading scientific journal in the field of European legal studies. His book, "The UK's Withdrawal from the EU: A Legal An
alysis" was published by Oxford University Press in 2021.Christophe Hillion is Professor of European Law at the University of Oslo, research professor at the Norwegian Institute of International studies (NUPI) and, with Michael Dougan, Joint Editor of the Common Market Law Revie
w.
BOOK YOUR FREE TICKETS & FURTHER INFORMATION
https://www.eventbrite.co.uk/e/what-next-for-eu-uk-relations-with-michael-dougan-and-christophe-hillion-tickets-363241092887